News
September 07, 2015: Results are available on the WCA website.
August 17, 2015: The registration will close on Tuesday, September 1st, at 21:00!

What is German Nationals 2015?
German Nationals 2015 is a Speedcubing Competition. Speedcubing is the activity of solving a Rubiks Cube or related puzzles as quickly as possible.
Where and when?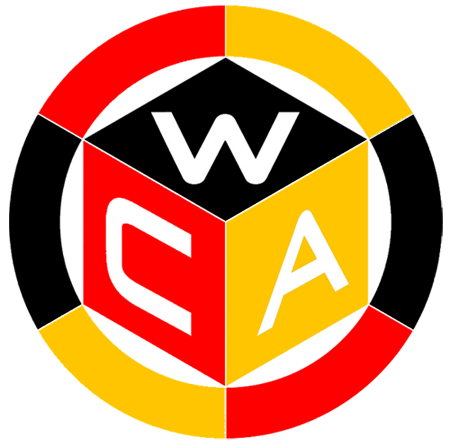 05-06 September 2015
Jugendherberge Köln-Deutz
Siegesstraße 5
50679 Köln
Germany
How can I compete?
There is no entrance fee. But to take part at the event - no matter if as competitor or as spectator - it is absolutely necessary to register beforehand!
For beginners...
Every competitor of an official WCA competition is supposed to have knowledge of the official WCA regulations. The most important points about competitions are described in the competitor tutorial from CubingUSA.
Where can I sleep?
We suggest to stay directly at the
venue
. Participants of the competition can stay there for 30,90 € per person per night. When booking, please indicate the number 199671 and Jumbo Spiele.
Drinks and Food?
Jumbo Spiele is sponsoring a voucher for the cafeteria of the within the venue building per day for every competitor of the competition. In addition, drinks (even though not unlimited) will be available for free within the competition hall.
Questions
Please feel free to write a mail to germannationals@googlegroups.com.