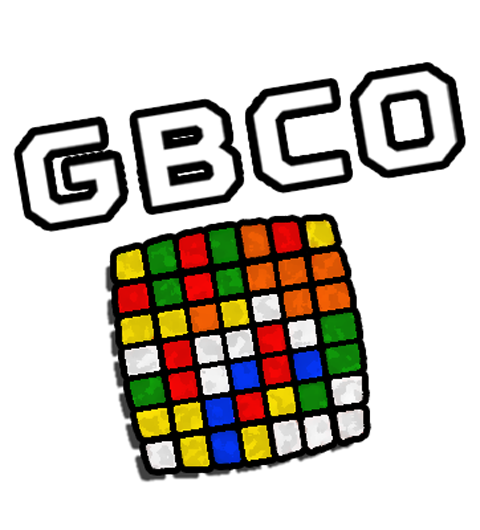 News
June 17, 2017: Registration will close on 23.06 6pm UTC+1
May 02, 2017: We have reached our competitor limit. All new registrations will receive a spot on the waiting list.
Traffic and public transport constraints
On July 1 & 2 the Grand Depart of the Tour de France will take place in Düsseldorf. Because of that many streets will be blocked or only have partial access. Public transport will also get affected by this. You can find a map with all the details here: Düsseldorf Map

To the competitors and guests of the German Big Cube Open 2017: Please plan in enough time for traffic and arrival!
Saturday:
Closure affects two major bridges (Rheinkniebrücke & Oberkasseler Brücke) and the riverside. Public transport in range of the venue shouldn't be affected. Only some trams will be cancelled.
Sunday:
Big parts of the city streets and the two bridges (Theodor-Heuss-Brücke & Oberkaseler Brücke) will be blocked. The street of the venue (Lacembletstraße) will be only open for residents and the Brehmstraße will be blocked. Smaller neighbouring streets will have partial access. Arrival will probably be severely complicated.
Public transport will be affected as well. Only trains will run in the area. You can reach the venue from the station: Düsseldorf-Derendorf.
Please plan in enough time on Sunday!
Here you can find more details on public transport:
VRR Plan

What is German Big Cube Open 2017?
German Big Cube Open 2017 is a Speedcubing Competition. Speedcubing is the activity of solving a Rubiks Cube or related puzzles as quickly as possible.
Where and when?
01-02 July 2017
Haus der Jugend
Lacombletstraße 10
40239 Düsseldorf
Germany
How much does it cost?
The entrance fee can be paid in advance or on site. Important: If you want to pay on site please specify this in the comment section of your registration!
| | | |
| --- | --- | --- |
| | In Advance | On Site |
| One Day | 7€ | 10€ |
| Both Days | 12€ | 18€ |
This applies to competitors only. Entrance for guests is free but please consider
registering
in advance, since it simplifies the planning for us.
Competitor limit
Registration will close when we reach 100 competitors due to limited space
For beginners...
There will be plenty of time to test the equipment (for example the official timing device, the Stackmat timer) and discuss the rules if you have questions. However, every competitor should have read the official WCA regulations at least once before attending the competition!
Accommodation
Here is a small selection of Hotels for acommodation:
Bed and Breakfast Düsseldorf City
Holiday Inn Düsseldorf City
Hotel NH Düsseldorf City Nord

Questions
Please feel free to write an email to kilders-wilhelm@web.de.