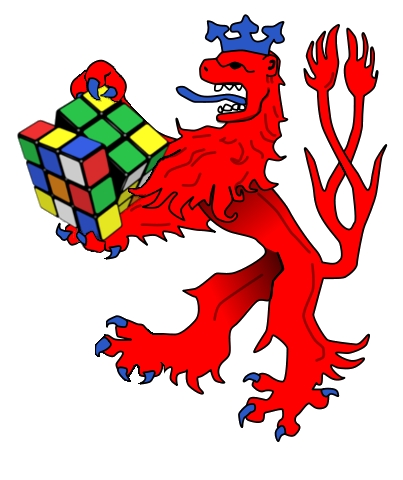 News
February 21, 2012: as we did last year, there will be a little party in the venue on saturday evening
December 28, 2011: Regristration is now closed! Following regristrations will come on a waiting list.
December 28, 2011: Hey everyone, as you may have noticed is, that Atlbier 2012 is at the same date as the Zonnhoven Open. Yes, we know this, and no, we can't change the date. Please stop writing mails to ask questions about our date. Thank you :3
December 24, 2011: The regristry will open on 28th December a 6 in the evening. Merry Christmas :)
December 23, 2011: We will split the Pyraminx final into two groups: the slowest 6 competitors will compete in a "normal" Round. The better 6 are going to have a Final, as we know from the 3x3.
What is Altbier 2012?
Altbier 2012 is a Speedcubing Competition. Speedcubing is the activity of solving a Rubiks Cube or related puzzles as quickly as possible.
Where and when?
25-26 February 2012
Gemeindehaus Diezelweg
Diezelweg 55
40468 Düsseldorf
Germany
How much does it cost?
The entrance fee will probably (!) be 5 euro per person per day. This applies to everyone (except reporters), no matter if you are a competitor, guest, parent of a competitor or someone else! Please consider registering in advance, since it simplifies the planning for us.
For beginners...
There will be plenty of time to test the equipment (for example the official timing device, the Stackmat timer) and discuss the rules if you have questions. However, every competitor should have read the official WCA regulations at least once before attending the competition!
Questions
Please feel free to write an email to DuesseldorfOpen@web.de.