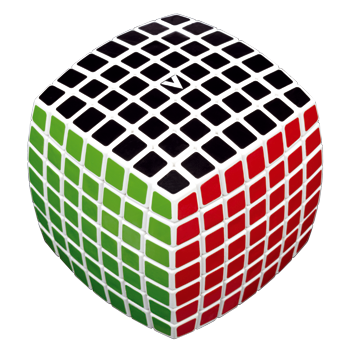 News
October 16, 2012: The registration closes on Thursday, 18th of October, at 23:59!
Where and when?
20-21 October 2012
V-CUBE Stand
Internationale Spieltage: SPIEL
Messe Essen
Germany
Additional information
We will accept at most 50 competitors. Participants coming both days will be prefered.
The winner of each categorie is going to get a price money of 15 €. The second / third places will be awarded with 10 € / 5€ respectively. Additionally all 3 placed competitors will receive a V-CUBE (2x2x2, 2x2x2 Pillowed, 3x3x3 Pillowed, Illusion: V7; 3x3x3: V6; 4x4x4: V5, 5x5x5: V3, 6x6x6: V2).
All registered competitors will get a free drink and a free sandwich.
Unfortunately, all people will probably have to pay the regular entrance fee for the fairy. But there will be no further fee for the competition.
However, all registered competitors will receive a gift pack that will contain: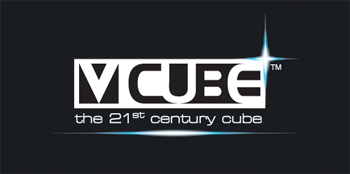 oa V-CUBE 3x3x3 DIY-kit,
one V-CUBE T-Shirt,
one V-CUBE key chain,
one V-CUBE hat.
If you have more questions, please feel free to write a mail to bjoern-korbanka@web.de.