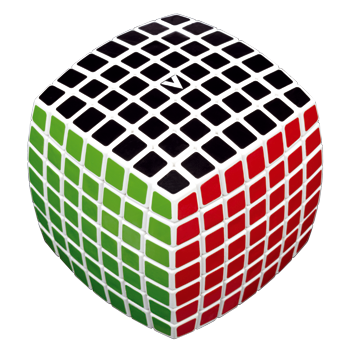 News
September 11, 2011: Markus Pirzer, Jan Smarschevski and Lasse Korbanka were the first to register for all and to ask for the accomodation. Congratulations!
September 08, 2011: V-CUBE offers free stay with the V-CUBE team in a hotel in Essen from Thursday to Sunday for the first 3 people that register for all events and ask for such a place in the comment field during registration.
Where and when?
22-23 October 2011
V-CUBE Stand
Internationale Spieltage: SPIEL
Messe Essen
Germany
Additional information
We will accept at most 50 competitors. Participants coming both days will be prefered.
The winner of each categorie is going to get a price money of 20 €. The second / third places will be awarded with 15 € / 10€ respectively.
All registered competitors will get a free drink and a free sandwich.
Unfortunately, all people will probably have to pay the regular entrance fee for the fairy. But there will be no further fee for the competition.
The event will be fully video taped and a video wall will show the competition to the exhibition center.
However, all registered competitors will receive a gift pack that will contain: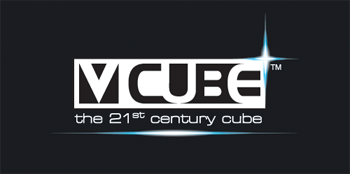 one V-CUBE T-Shirt,
one V-CUBE key chain,
one V-CUBE hat.
Every competitor will get a brand new six-colored V-CUBE (not 2x2x2, 5x5x5, 6x6x6 or 7x7x7!) when we release it. This should be around christmas or the latest by February 2011. Every competitor will give us his/her contact details and he/she will get the new V-CUBE for free, at no shipping cost in the next 3-4 months.
If you have more questions, please feel free to write a mail to sebastien.auroux@gmx.net or info@v-cubes.com.