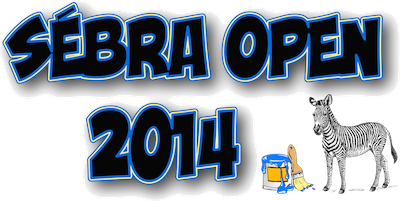 News
October 01, 2014: The registration closes Thursday, 02/10/2014, at 9.00 pm.
August 11, 2014: On-site payment is now available as an option (see here).
What is Sébra Open 2014?
Sébra Open 2014 is a Speedcubing Competition. Speedcubing is the activity of solving a Rubiks Cube or related puzzles as quickly as possible.
Where and when?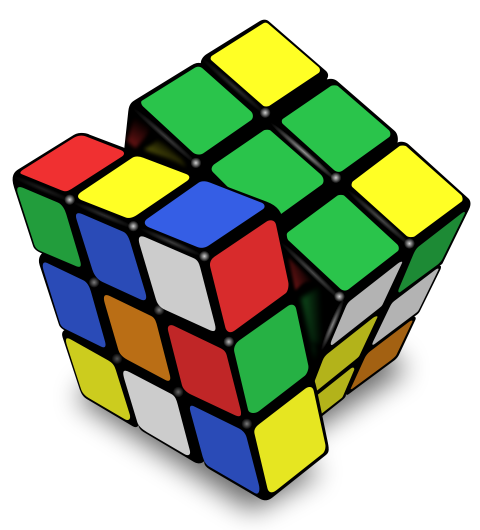 04-05 October 2014
Jugendherberge Biggesee
Zur Jugendherberge/ Stader Str.
57462 Olpe
Germany
Olpe is located near the motorways A4 and A45 and can be reached by car from Cologne in 50 minutes, from Frankfurt in 1,5 hours. When you travel by public transport, you go to the station Eichhagen. From there it's 10 minutes by foot.
The entrance fee is 6 Euro per person per day with pre-payment (see pre-payment system) or 10 euro per day with on-site payment. This applies to everyone, no matter if you are a competitor, guest, parent of a competitor or someone else!
For beginners...
There will be plenty of time to test the equipment (for example the official timing device, the Stackmat timer) and discuss the rules, if you have questions. However, every competitor should have read the official WCA regulations at least once before attending the competition.
Is there any catering?
Drinks and snacks (chocolate bars, apples, etc.) are included in the entrance fee. There are also a bistro and a kiosk where you can buy things.
Where can I stay?
Questions
Please feel free to write an email to laura.ohrndorf@gmail.com.