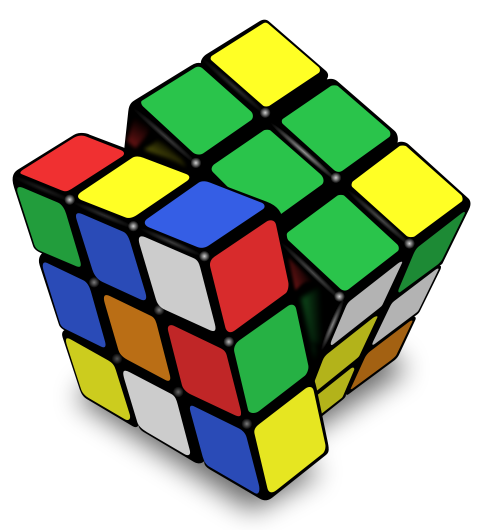 What is Mental Breakdown Germany 2017?
Mental Breakdown Germany 2017 is a Speedcubing Competition, focusing on the mentally challenging events. The idea for this competition comes from Mental Breakdown 2016 held in Irvine, CA.
Where and when?
11-12 February 2017
Forum St. Liborius,
Grube 3,
33098 Paderborn
Germany
Travel:
from station Kasseler Tor, Paderborn, 10 minutes by foot
from Paderborn main station, 15 minutes by foot
from the airport Paderborn-Lipppstadt, 30 minutes by bus
How much does it cost?
The entrance fee for competitors is 15 Euro with pre-payment via Paypal (see pre-payment system) or 25 Euro with on-site payment. Since all official events are spread on both competition days, every registration is automatically valid for both days. Guests have free entrance.
Where can I stay?
Questions
Please feel free to write an email to laura.ohrndorf@gmail.com.