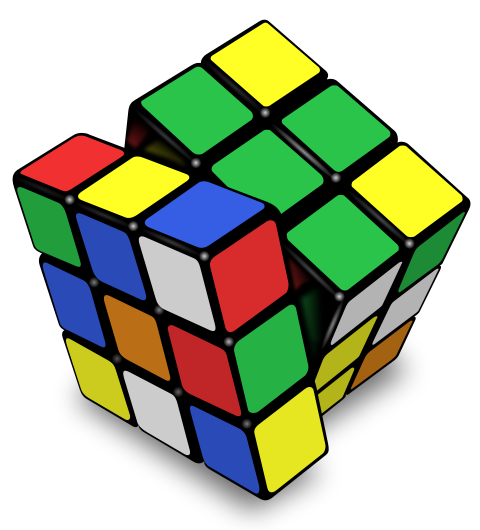 News
January 26, 2013: The registration for new events and the waiting list will be closed on Sunday (2013-01-27) 12 am. So this is also the last chance to cancel your registration.
What is Hessen Open 2013?
Hessen Open 2013 is a Speedcubing Competition. Speedcubing is the activity of solving a Rubiks Cube or related puzzles as quickly as possible.
Where and when?
02-03 February 2013
Zehntscheune
Römerstraße 51
68623 Lampertheim
Germany
How much does it cost?
The entrance will be free. Anyhow please register no matter if you are a competitor, guest, parent of a competitor or someone else!
Registration limit
The registration process will end after 80 registrations.
Hurry up to take part in the Hessen Open!
Hotels
Here are some hotels:
Hotel Lampertheim
Hotel Zum Kaiserhof
Hotel Darmstaedter Hof
Hotel Ramada

For beginners...
There will be plenty of time to test the equipment (for example the official timing device, the Stackmat timer) and discuss the rules if you have questions. However, every competitor should have read the official WCA regulations at least once before attending the competition!
Questions
Please feel free to write an email to hessen-open@speedcube.de.