News
August 24, 2014: The registration closes Tuesday, 02/09/2014, at 9.00 pm.
August 16, 2014: Live results will be available HERE.
August 07, 2014: The vouchers have now been raffled and the winners have been notified per mail, congratulations to all winners!
June 04, 2014: NEW: JUMBO raffles 20 ARAL-fuel vouchers of 25 Euro and 10 Deutsche Bahn weekend tickets (44 Euro) among all registrations until August 6th!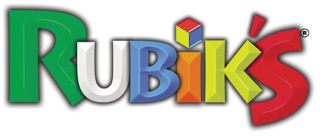 What is German Nationals 2014?
German Nationals 2014 is a Speedcubing Competition. Speedcubing is the activity of solving a Rubiks Cube or related puzzles as quickly as possible.
Where and when?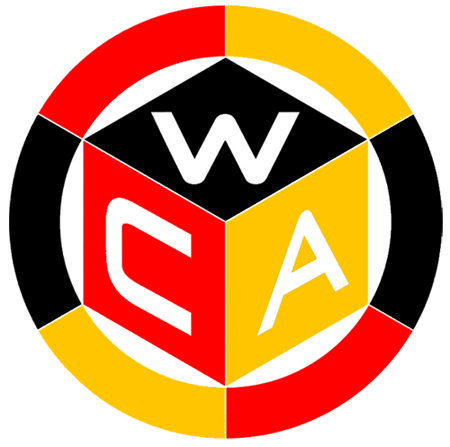 06-07 September 2014
Haus der Jugend
Lacombletstraße 10
40239 Düsseldorf
Germany
How can I compete?
There is no entrance fee. But to take part at the event - no matter if as competitor or as spectator - it is absolutely necessary to register beforehand!
For beginners...
Every competitor of an official WCA competition is supposed to have knowledge of the official WCA regulations. The most important points about competitions are described in the competitor tutorial from CubingUSA.
Drinks and Food?
JUMBO is going to sponsor drinks and lunch during the competition! More details will be available soon.
Where can I sleep?
Around the venue there are a lot of hotels to choose from:
Questions
Please feel free to write a mail to germannationals@googlegroups.com.