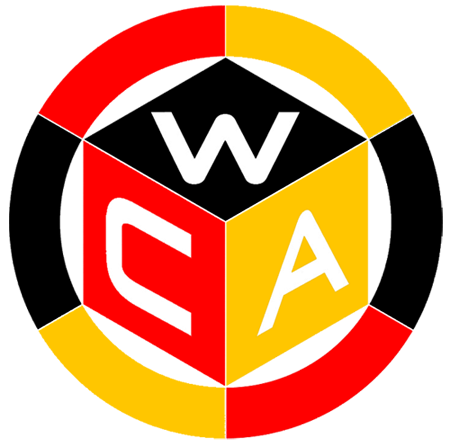 News
November 01, 2012: Here you find the Live Results!
September 12, 2012: The registration is going to close on Sonday, 28th October, at 23:59.
September 12, 2012: The qualification limits for 4x4x4, 5x5x5 and 3x3x3 One-Handed have been removed.
What is German Nationals 2012?
German Nationals 2012 is a Speedcubing Competition. Speedcubing is the activity of solving a Rubiks Cube or related puzzles as quickly as possible.
Where and when?
03-04 November 2012
Skihalle Neuss
An der Skihalle 1
41472 Neuss
Germany
How can I compete?
There is no entrance fee. But to take part at the event - no matter if as competitor or as spectator - it is absolutely necessary to register beforehand! For the most events there will be qualification limits. More details can be found here.
For beginners...
Every competitor of an official WCA competition is supposed to have knowledge of the official WCA regulations. The most important points about competitions are described in the competitor tutorial from CubingUSA. If something is unclear or if you have detailed questions, there will be enough people on site that will be able to help you.
Drinks and Food?
During both competition days one can buy drinks and food in the foyer until 6:00 pm.
Where can I sleep?
Also visiting
Google Maps
might be helpful.
Questions
Please feel free to write a mail to bjoern-korbanka@web.de.
Prices
As this is the German Nationals, only Germans can win prizes.
More information soon...