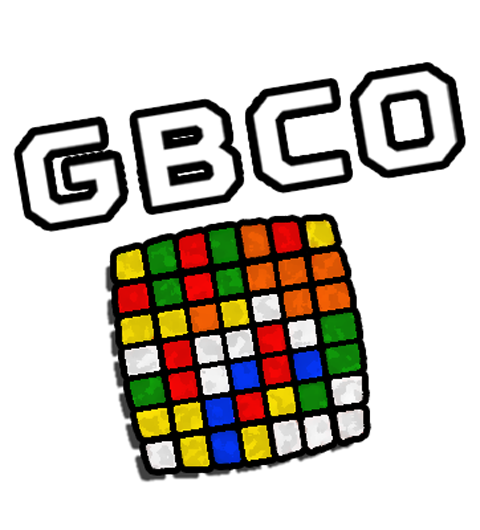 What is German Big Cube Open 2018?
German Big Cube Open 2018 is a Speedcubing Competition. Speedcubing is the activity of solving a Rubiks Cube or related puzzles as quickly as possible.
Where and when?
03-04 November 2018
Haus der Jugend
Lacombletstraße 10
40239 Düsseldorf
Germany
Registration & Fee
The entrance fee has to be paid in advance, preferably via PayPal. In individual we also accept bank transfer. In this case please contact us via mail: gbco-info@protonmail.com. Important:Only after we receive the entrance fee you will be able to see your name on the competitors list. To register please go to the corresponding WCA page.
Price:
This applies to competitors only. Entrance for guests is free but when registering as a competitor please also give the number of guests coming with you. This makes planning much easier.
Name, WCA ID and the registered events of every competitor will be published the WCA website. The mail addresses will not get published and are only for the sake of us being able to contact you.
The personal results of a competitor at the competition (including name and nationality) will be published in the public databases of the World Cube Association (WCA). During the competition, the official WCA regulations will be applied. Not obeying those rules can lead to disqualification!
Participation is open to anyone who can reach the minimum required times of an event (see schedule).
Competitor limit
Registration will close when we reach 90 competitors due to limited space.
For beginners...
There will be plenty of time to test the equipment (for example the official timing device, the Stackmat timer) and discuss the rules if you have questions. However, every competitor should have read the official WCA regulations at least once before attending the competition!
Accommodation
Here is a small selection of hotels for acommodation:
Bed and Breakfast Düsseldorf City
Holiday Inn Düsseldorf City
Hotel NH Düsseldorf City Nord

Questions
Please feel free to write an email to gbco-info@protonmail.com.