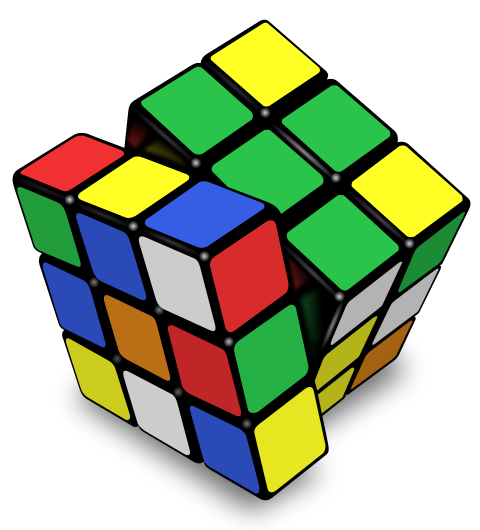 News
June 10, 2015: The limit of 40 competitors has been reached. From now on, everybody who registers will be put on the waiting list!
June 08, 2015: Registration will close on June 14th, 2015 at 11pm.
March 24, 2015: The registration is opened now!
What is Berlin Summer Cube Day 2015?
Berlin Summer Cube Day 2015 is a Speedcubing Competition. Speedcubing is the activity of solving a Rubiks Cube or related puzzles as quickly as possible.
Where and when?
21 June 2015
Die Reha e.V.
Weydemeyerstr. 2
10178 Berlin
Germany
(near U-Bahn station Schillingstr.)
How much does it cost?
The entrance fee is probably (!) 8 euro per person. This applies to everyone (except reporters), no matter if you are a competitor, guest, parent of a competitor or someone else! Please consider registering in advance, since it simplifies the planning for us.
For beginners...
There will be plenty of time to test the equipment (for example the official timing device, the Stackmat timer) and discuss the rules if you have questions. However, every competitor should have read the official WCA regulations at least once before attending the competition!
Questions
Please feel free to write an email to berlin-open@gmx.de.