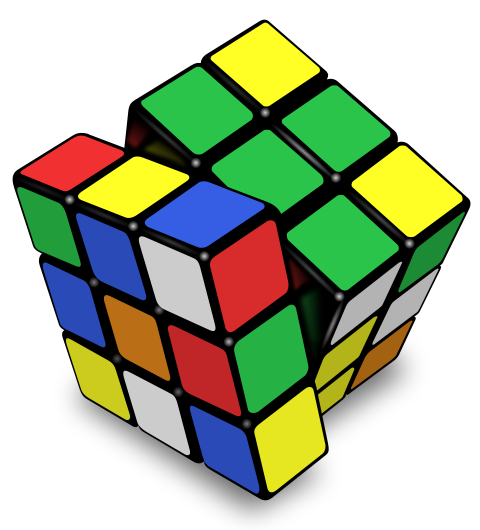 What is Berlin Kubus Projekt 2017?
Berlin Kubus Projekt 2017 is a Speedcubing Competition. Speedcubing is the activity of solving a Rubiks Cube or related puzzles as quickly as possible.
Where and when?
02-03 December 2017
Abenteuerzentrum Berlin
Eichhörnchensteig 3
14193 Berlin
Germany
Food
Sadly, there are no good opportunities for eating nearby. We recommend competitors to bring their lunch to the venue.
How much does it cost?
The entrance fee for competitors is 10 Euro for one day, 15 Euro for both days with pre-payment via Paypal (see pre-payment system) or 15 Euro for one day, 20 Euro for both days with bank payment. The entrance fee for guests is 5 euro.
Number of participants
The number of competitors is limited to 90 people (see competitors list). After that the registration will be closed.
For beginners...
There will be plenty of time to test the equipment (for example the official timing device, the Stackmat timer) and discuss the rules if you have questions. However, every competitor should have read the official WCA regulations at least once before attending the competition!
Questions
Please feel free to write an email to berlin-kubus-projekt@googlegroups.com.