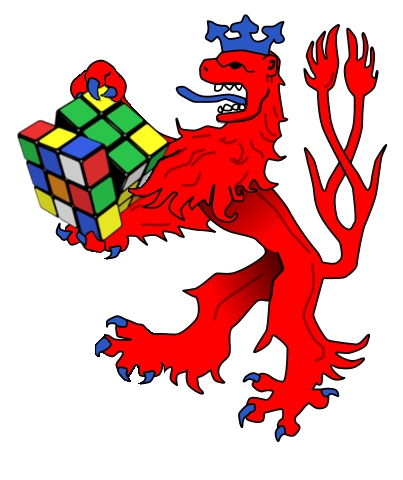 When?
05-06 March 2011

Where?
Gemeindehaus Diezelweg
Diezelweg 55
40468 Düsseldorf
Germany
How much does it cost?
Probalby 5 Euro on Saturday and 3 Euro on Sunday per competitor. There is no food on any of the days, but there will be something to drink. (And in the evening a small Altbier for the adults ;))
How many competitors?
There is a competitor limit of 30 people. People who can come on both days will be prefered, since it might get late on Saturday.